Sciworthy is the encyclopedia of the frontier of science. We give you objective, neutral summaries of cutting edge research so you can explore the science on your own terms. Enter in what you want to know and see if we have it. If we don't, let us know! (Give search a minute to work, it's looking through a lot of articles!)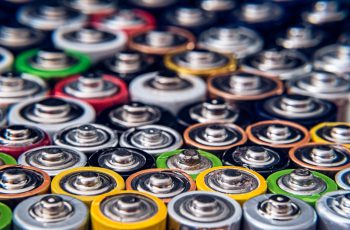 A lithium ion battery with solid electrolyte is much safer than lithium ion batteries on the market today.
---
What will they think of next?

Nothing Found
It seems we can't find what you're looking for. Perhaps searching can help.