Explore the Frontiers of Science
Sciworthy provides unbiased summaries of the latest research so you can explore science on your own terms. Search your interests here – if we we're missing something, let us know!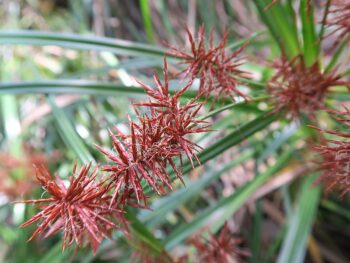 Researchers used computer software to identify compounds in nutgrass that neutralize gastric ulcer bacteria. These…
---
What will they think of next?

Recent advances in medical research

Category: Emmanuel College Neuroscience
Students from Emmanuel College summarize the latest research on the neurobiology of addiction!
Researchers analyzed marijuana use in US adolescents and showed it affects how the outer layer of their brains develop.
Scientists found a natural compound called oleanolic acid decreased withdrawal symptoms associated with morphine addiction in mice.
Scientists showed teens who use cannabis can have worse hangovers due to heavier drinking and increased risk of depression.